About the book. Ask yourself Have you searched for an easy to read guidebook that explains the many different ways to explore awareness in a more practical way? Did you ever attend a healing workshop and wished you had written more notes to bring home? Are you looking for some inspiration to bring into your own workshops? If you answered 'Yes' to any of these questions then this book is for you. Come along on a wanderlust ride that will help reawaken your senses to your true journey in life. Liven up your spirit with comprehensive aspects you hold close to your heart–lasting spiritual awareness. Being able to transform internal awareness into dynamic energy used by yourself or offered to others will be the greatest gift you will discover when using this magical guidebook.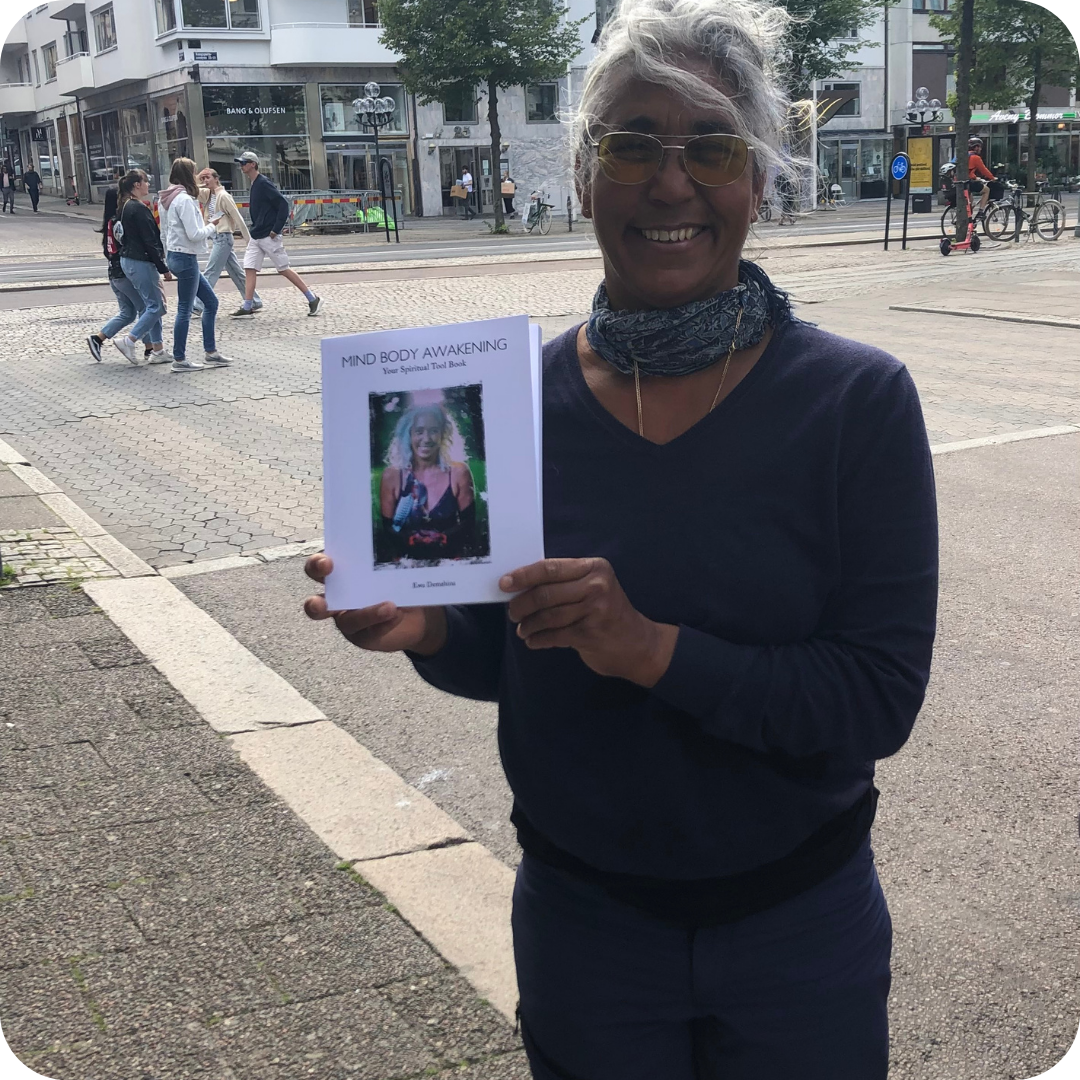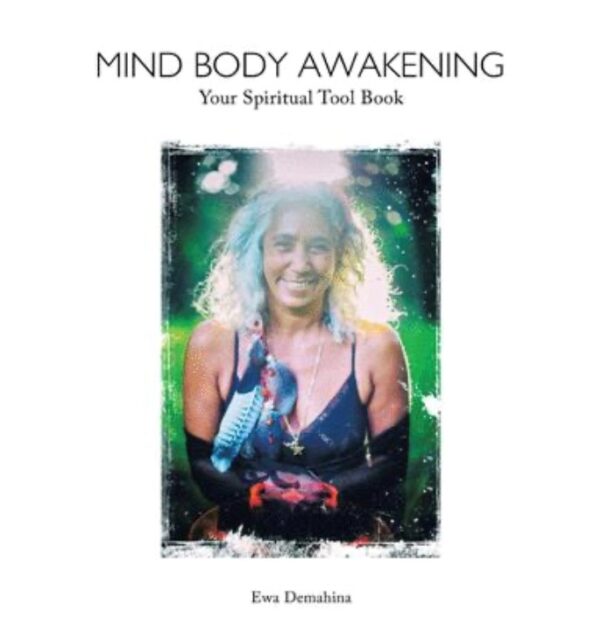 Wow! I highly recommend this book. In the first couple of pages I felt many parts of me wake up to listen. Ewa writes with Heart and from her personal experience and this brings out her openness, honesty and humour. Packed with powerful healing tools that guide us home to our whole selves and continue to nourish body, mind heart and soul. This book is a rare gem! Sarah
Boken går att köpa hos mig och på nätet; på Bokus, Adlibris, Amazon mfl. Hoppas du gillar mitt sätt att förklara mina verktyg.
The book can be purchased through most online bookstores. I hope you'll enjoy it