HUSRENSNING

Ett spöke sitter fast i väggen!
Karl kan inte sova i sitt rum!
Jag tror det sitter någon i stolen jag precis köpte på loppis?
Någon går på vinden …
Dom tidigare ägarna till huset vi bor i skilde sig och det är som deras gräl sitter kvar i väggarna.
Ja, så kan frågorna vara när jag blir kontaktad av någon som vill att jag skall "städa lite". Jag tycker det krävs mod att be någon komma hem till en och rensa rent. Det är intimt att öppna upp sitt hem för en utomstående och inte veta vad som kommer att uppdagas. Vi människor ser / hör / känner med HELA vår fantastiska kropp – våra sinnen är alltid öppna och har full kontroll på skeenden och tar då också in obalanser omkring sig. Det är där jag kommer in och klargör, rensar och balanserar. Kanske har du köpt ett hus och byggt om och även om allt är iordninggjort så känns det rörigt. Kanske har du skaffat ett nytt kontor eller skaffat verksamhet, då kan det vara ide att göra en balansering för ökat flöde och att allt som attraheras in är kommet från dig och din energi. Jag har arbetat med detta sedan min start inom energiarbete, och har en bra repertoar att hämta kunskap från. Jag arbetar på plats och på distans.
Inkluderat i priset är; ett samtal innan och efter rensningen, samt en check-upp efteråt och förslag hur du kan hålla utrymmet i flöde. Jag kan även mot en extra summa lära dig hur du själv skall hålla flödet och rensa runt. Kontakta mig om du behöver ytterligare information.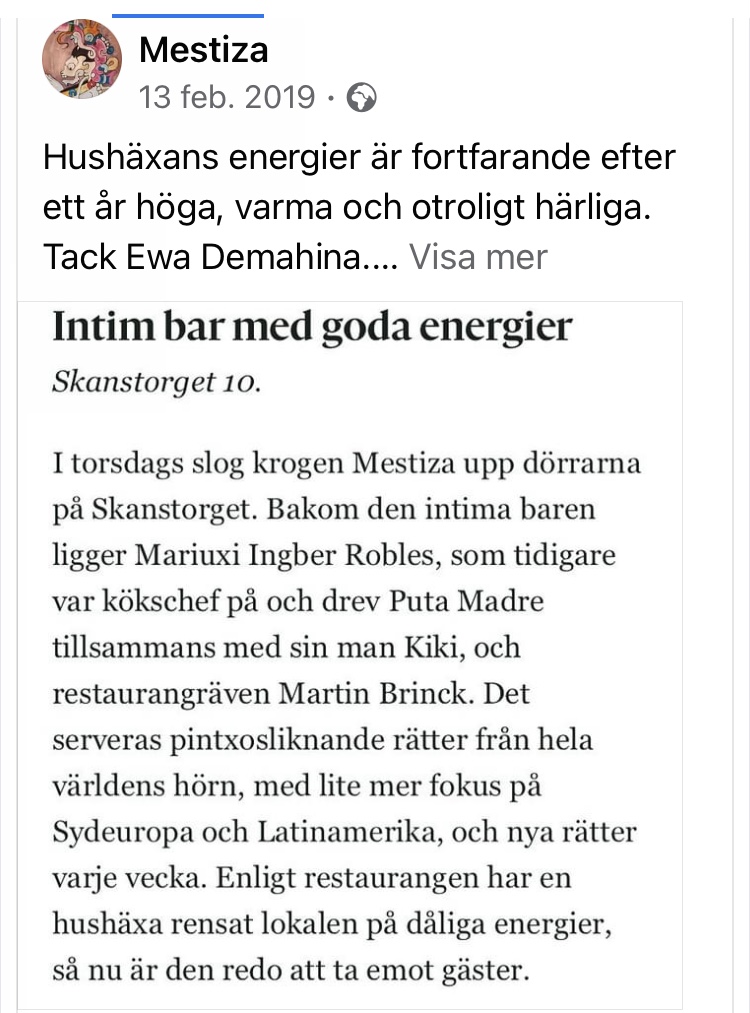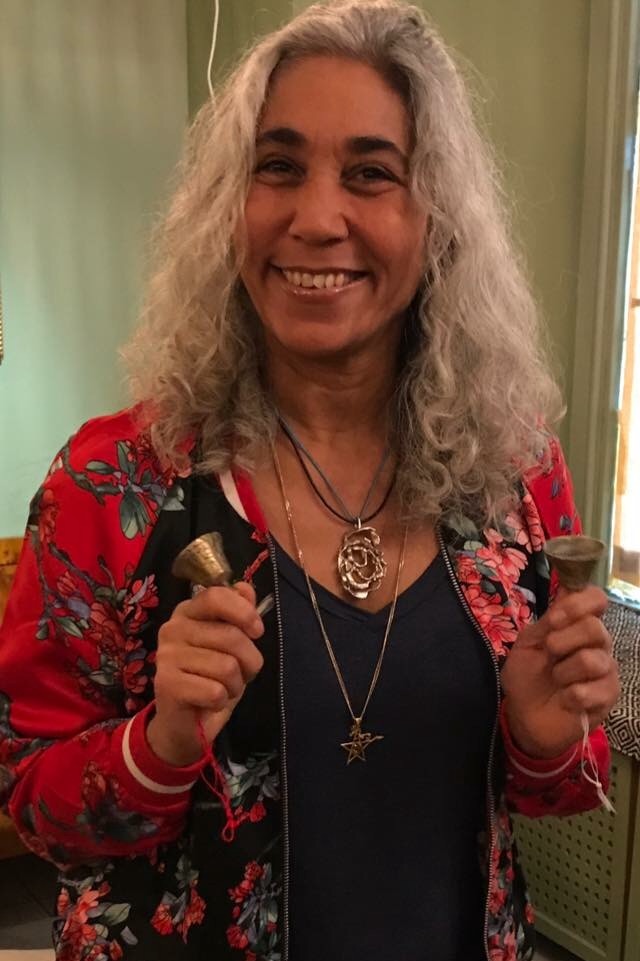 Cajsa Werthén /// January 2015
I asked Ewa to do a space clearing in my home. There have been quite a few changes in my life the last couple of years, which led me to believe that a space clearing would in a way clear it all out and allow things to move on more smoothly. Ewa did just that. Exactly what she did is hard for me to go over, but the feeling and energy in my flat has not been the same since she cleared it of old energies and such. She also gave me some advice as to how I could go about changing a room, for example in taking away some furniture, bringing some colour and generally changing the interior design a little bit, which I found most useful. As I said the energy around my flat has been much improved since she did her clearing and I actually find myself enjoying my home and my own company in it a lot more since. To sum it all up, I can definitely recommend Ewa and her services to anyone willing to try either healing or space clearing and I feel that Ewa is always dedicated to doing her utmost, bringing both heart and mind in each circumstance.