Deeply Connect when you are in need of counselling
Life makes us, sometimes forces us to take action even if we don't want to and that sets off a feeling of turmoil within. Maybe your worries are over everyday life, have filled the last layer of your resistance and the feeling of losing control is intense. Maybe you just want a change in life and that the options are many as well as all of the voices around you and in you, are driving you towards depression. Maybe you just need someone to See you, Hear you out, Listen to your heart's desire without feeling judged. Maybe you are the last single person in the family and your mum is driving you nuts. Could it be that time just opened an opportunity for you to take back feelings of loss, set your heart free as well as free yourself of old behavior or co-dependency or maybe you just want to be unconditionally held by soft words and directions …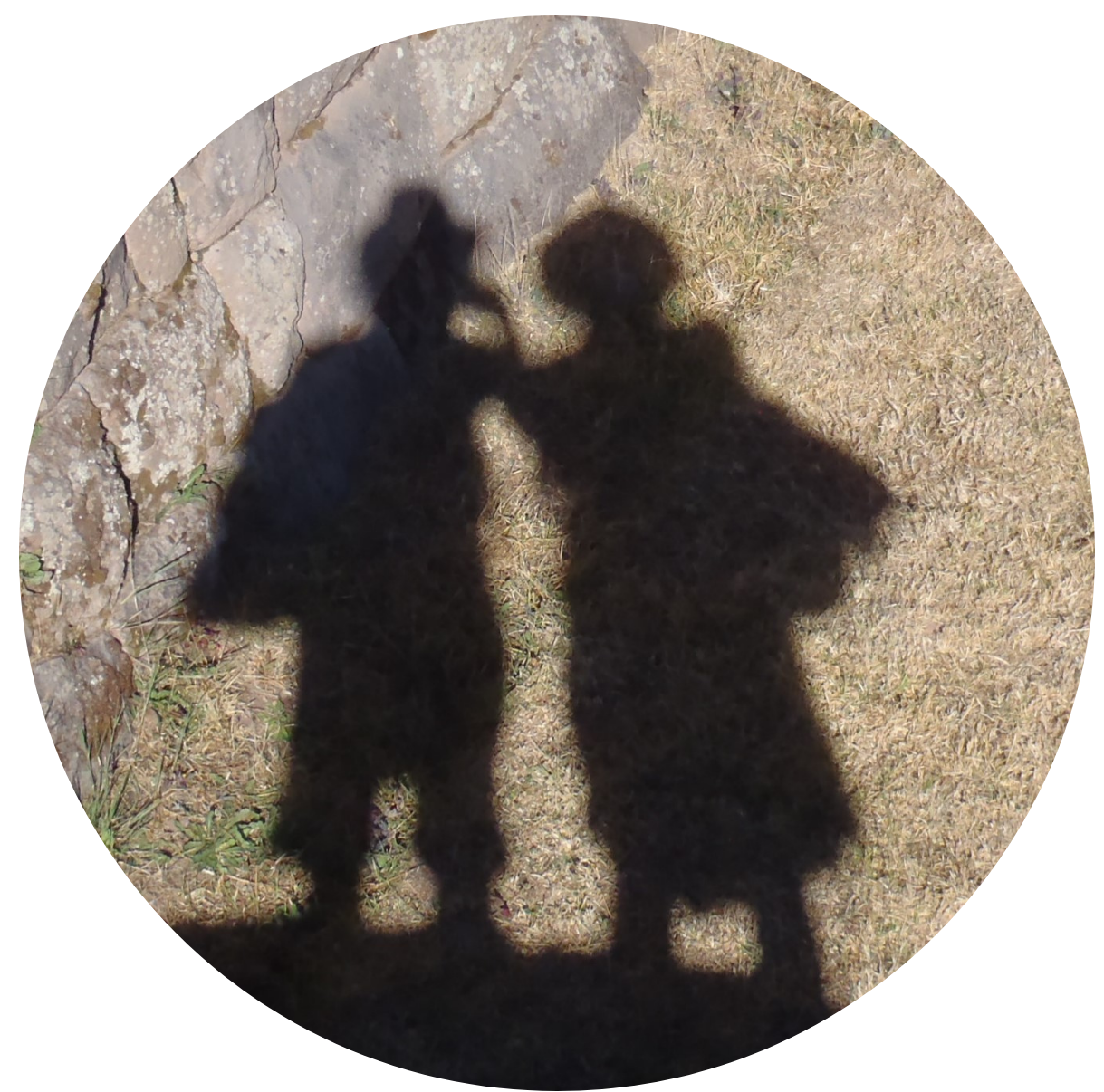 Being both a counselor and a life & recovery coach, means that I can support you with many of life's obstacles. We will set off on a journey together, where we seek to identify goals and your potentials, strengthen what needs to be stronger, move towards a bigger awareness within, set action plans that vibrate with your intentions of the life you seek to live, as well as move towards an overall heartfelt solution that you can live with. Ideally, the counseling is terminated when the problem that you pursued counseling for becomes more manageable or is resolved.
My words of Wisdom have to be … Stay in your truth no matter what …
even if life around you squeaks and turns ...