Want a transformation in your life?
… lets meet!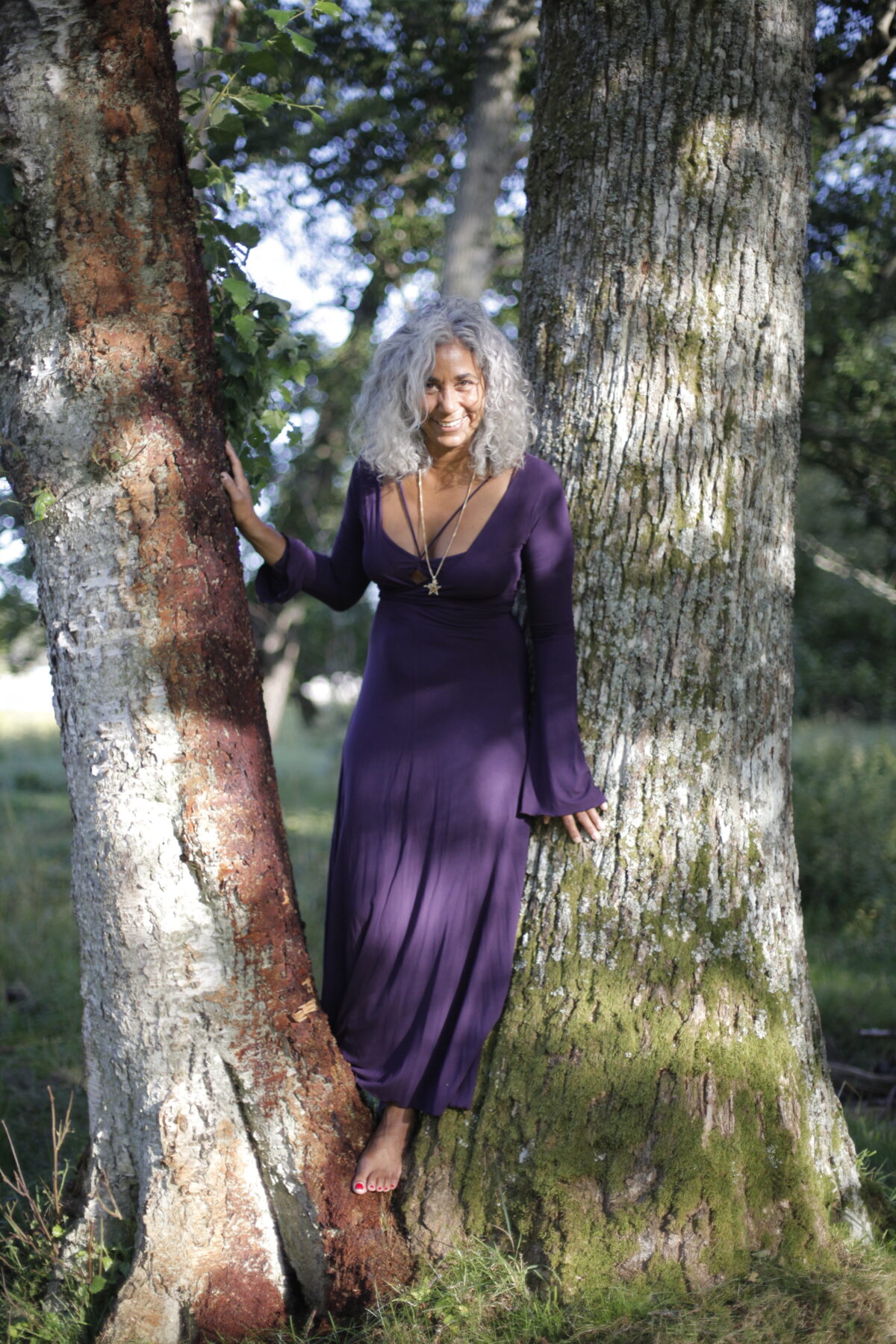 I see YOU for who you are and what story you come from. We are all unique and carry our patterns differently, therefore each session is completely customized for You. Using my sensibilities, my intuition and various skills deriving from my life experience, I will assist and clarify for and with you, your own ability to heal your physical, emotional, spiritual ache and/or challenges that get in the way of you living your best self. I will engage with you in a direct, yet gentle manner supporting you to find your own power by guiding you to identify limiting beliefs and by that, returning to your heart song…
Signing up to work with me is a choice arisen from deep within. The calling arises from the part within you that through years of being out of comfort now wants to step in and re-join a life lived more truth seeking and free.
Our sessions will be performed on line over zoom or talking on Whatsapp or telegram. They will be between 75-90 minutes. Sometimes we will talk and release along the talk, sometimes you will be asked to receive an energy session / transmission laying down. You will always be engaged with visualizations, or similar tools even if we are having a counselling session. I will ask of you to keep an open mind and trust the Divine Magic to enter and open our hearts and move us forward … together. I recommend to engage for a minimum of 3 sessions, that way we have worked through Mind, Body and have opened up for Spirit dance, however one session can be life mending as well.
Being held in my space, means you can completely let go and trust the flow of transformation.
Transformation is a big deal and my sessions really work!
Other distance sessions available are:

MBA – a mix between transformative techniques, soul-coaching, and healing

Remote Healing

Conversational therapy (counselling)

Space and Clutter clearings